At Autovista Group, we value mobility for all.
Yes, that means putting a price on a vehicle, enabling transactions today and forecasting values for tomorrow. But it also describes how we do business, the positive change we want to see and our approach to sustainable growth. It means being responsible corporate citizens.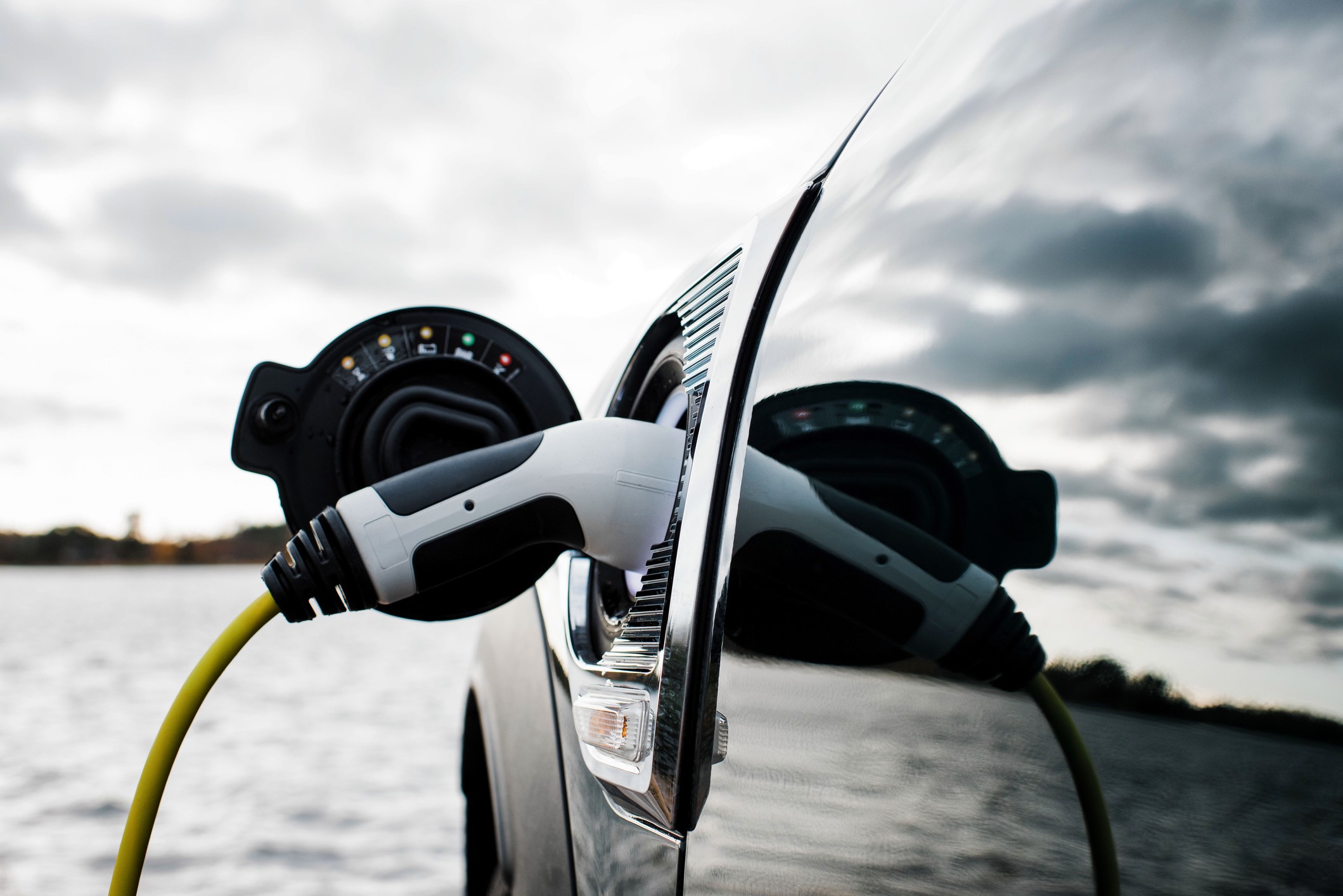 Being aware of our impact: becoming carbon literate and consuming responsibly
Climate change is a big issue. So big that it is often difficult to know where to start. At Autovista Group, we believe in the importance of giving people the tools they need to thrive and make a difference. That's why we empower all our employees to recognise and reduce their environmental impact.
Supported by the Carbon Literacy Trust, we are giving our people the knowledge they need to make environmentally-friendly changes at home and at work - whether that is buying locally, cycling a bit more, or turning down the heating by a degree or two. Working together, we can reduce our carbon footprint for the benefit of our business and our wider community.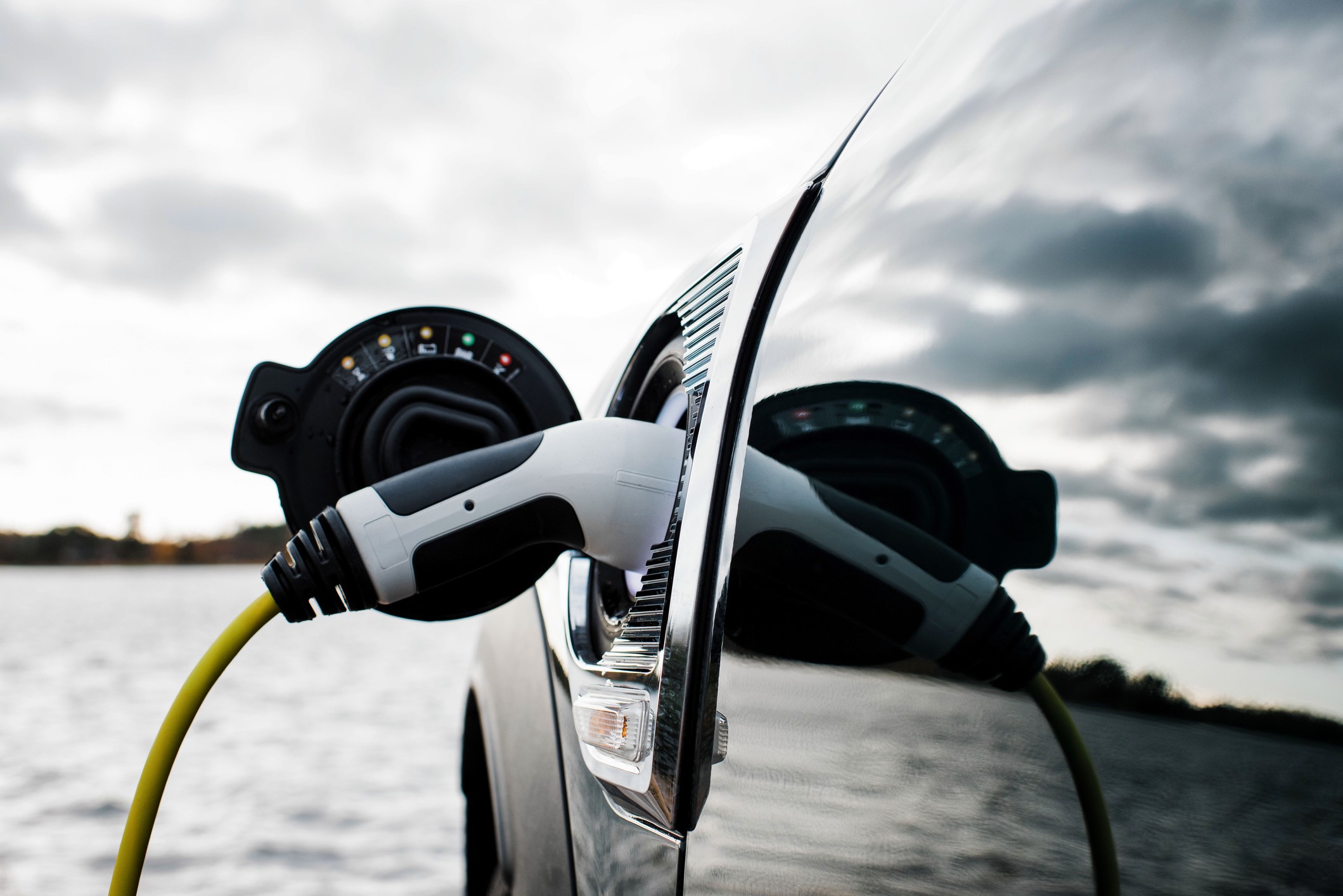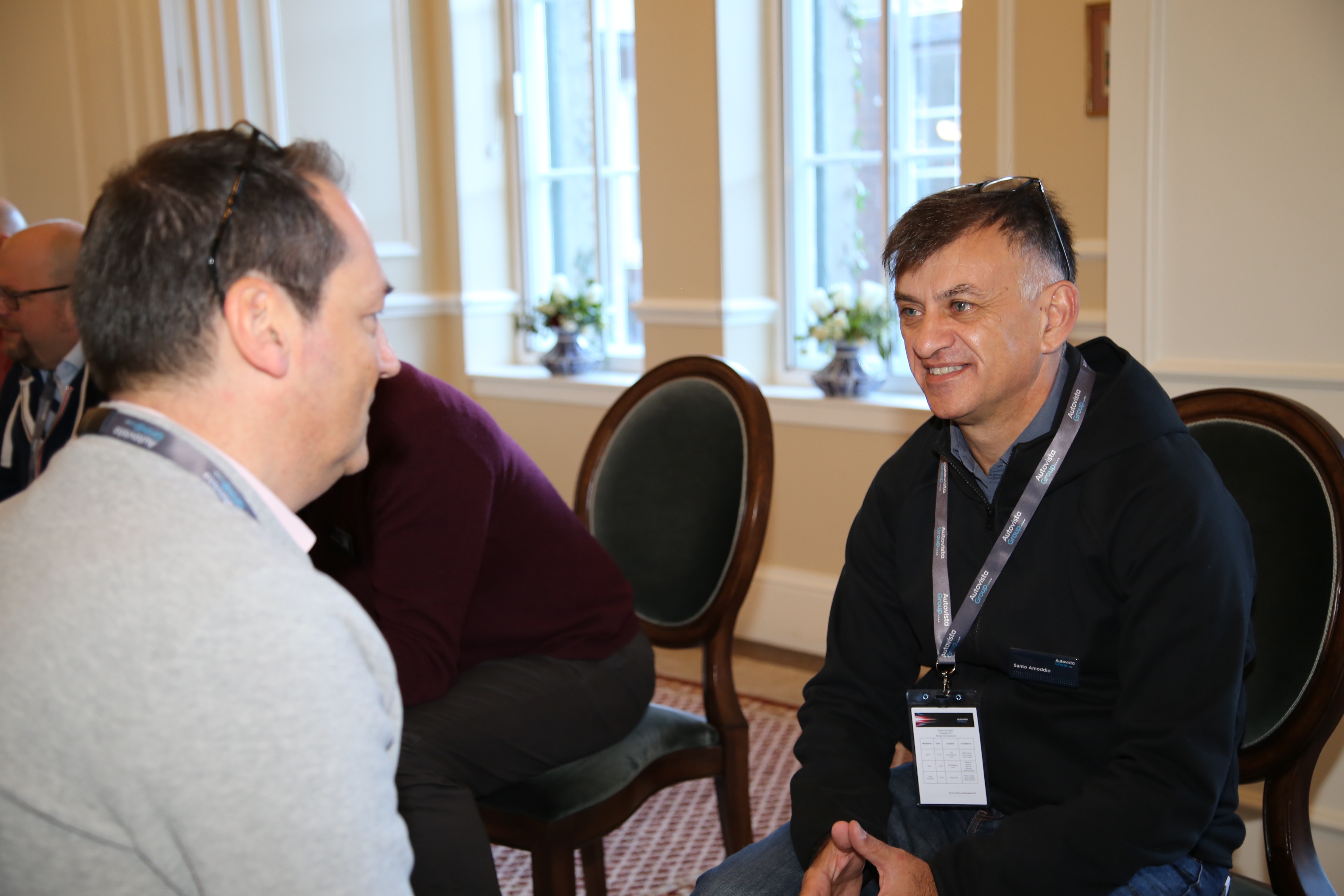 Tackling inequality wherever we see it: ensuring a fair outcome for all
Globally, millions of children and young people face barriers to achieving their ambitions and realising their full potential. At Autovista Group, we want to play our part in removing those barriers and helping them to thrive and build fulfilling careers.
Working with EY Foundation, we are committed to ensuring that some of the UK's most disadvantaged young people have access to opportunities that truly reflect their talent and enthusiasm. Participants also benefit from being mentored by Autovista employees, helping young people to explore their hopes and dreams and build concrete plans for their futures.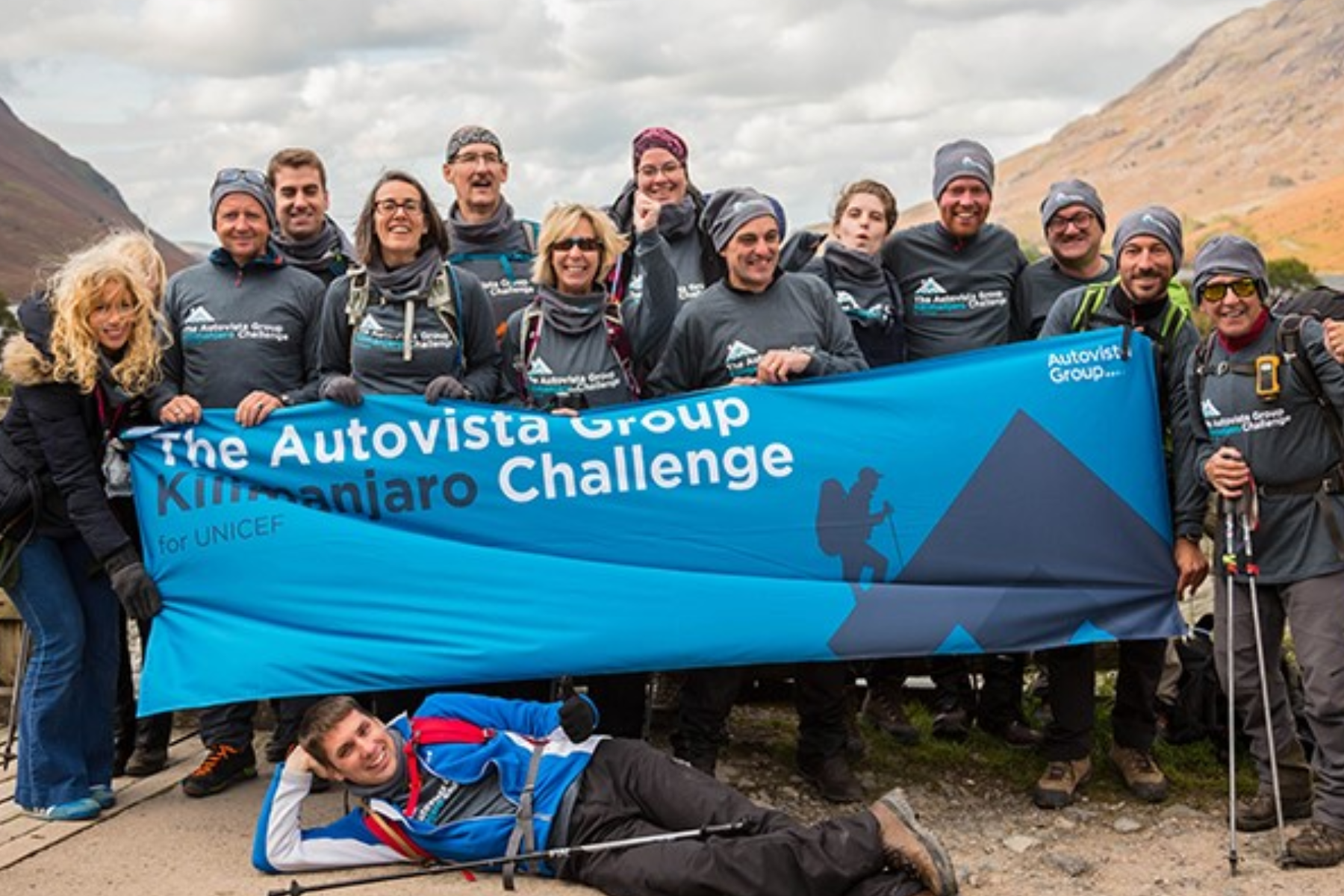 Changing things for the better: helping the world's most vulnerable children
Unfortunately, far too many of the world's children are prevented from fulfilling their full potential. Hunger, poverty, poor healthcare and sanitation or a lack of schools put barriers in the way of them being who they want to be. Across our business, we partner with UNICEF to make a transformational difference for children.
Since 2017, our employees have run, walked, sung, rowed, climbed, driven, jogged, hiked, partied, swum, and even dyed their hair to raise more than €230,000 for UNICEF. Our very own Eurovision Song Contest is a highlight of the Autovista year, celebrating our diversity, having fun and raising money at the same time.